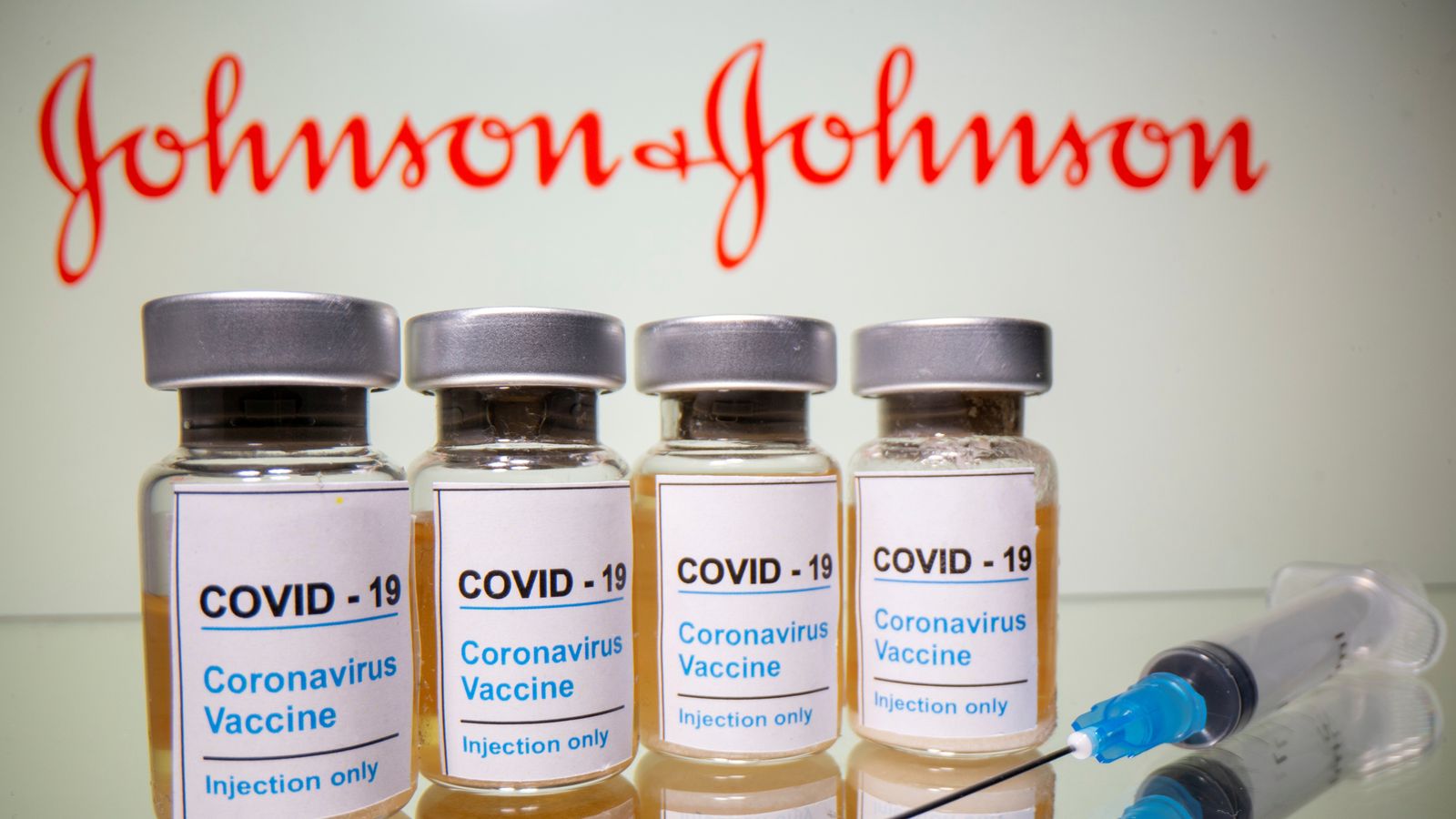 The US Food and Drug Administration has recommended a "pause" to the rollout of the Johnson & Johnson COVID vaccine so it can investigate reports of blood clots.
Officials say they are looking into six reported cases "of a rare & severe type of blood clot" in women in the days after they received the jab.
A total of 6.8 million doses of the Johnson & Johnson vaccine have been administered in the US.
"Right now, these adverse events appear to be extremely rare," the FDA said in a statement on Twitter.
It said until the cases had been assessed for their potential significance, "we are recommending this pause".
"This is important to ensure that the health care provider community is aware of the potential for these adverse events and can plan due to the unique treatment required with this type of blood clot," it added.
It comes following the recent concerns over the link between the Oxford-AstraZeneca vaccine and blood clots.