[ad_1]

I'll admit it—I finally got on TikTok thanks to quarantine, and I'm kind of obsessed. The scrolling that started out as ~research~ has quickly morphed into a part of my daily routine. While I haven't posted any dance challenges (yet), I've taken note of countless beauty tips the TikTok community has shared, including the beauty and makeup products they swear by.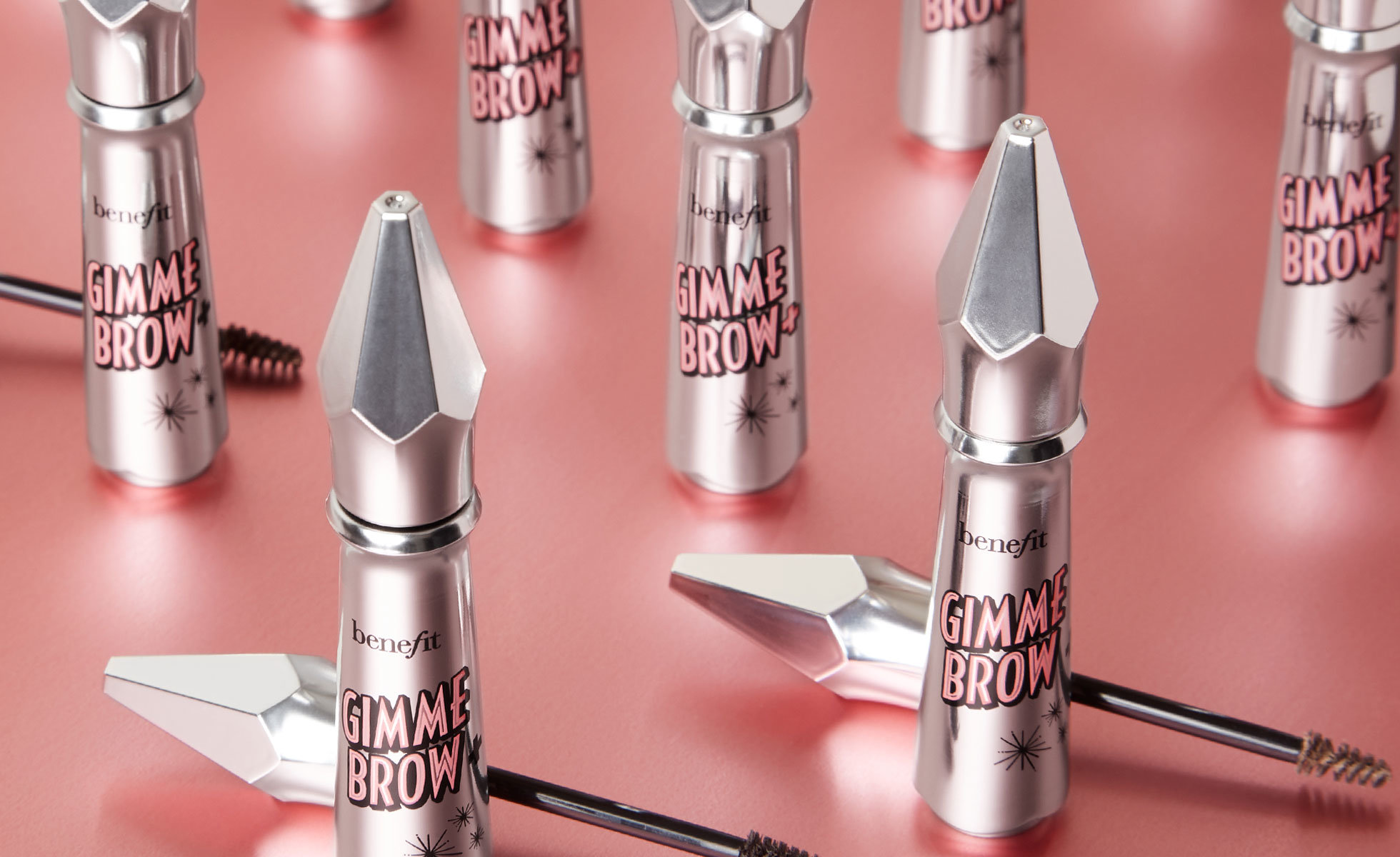 ---
After seeing video after video filled with TikTok-ers raving about their makeup and skincare holy grail, I quickly noticed that Benefit Cosmetics' Gimme Brow+ Volumizing Tinted Fiber Gel has proven to be a fan-favorite and just had to try it out for myself.
---
Did it live up to the hype? Absolutely. Here's my honest opinion after testing the brow gel.
---

First of all, the brow gel is extremely easy to apply. You don't have to be a pro—and if you mess up, it's just as easy to remove. It's natural-looking (which is more my everyday style) but also buildable for those who prefer more dramatic brows. Plus, it's quite the multi-tasker! Instead of using a pencil or powder to fill in brows and following with a gel, this one product does it all. It boosts volume, sets brows in place, and adds pigment, all in one simple step. And, once you're done, it lasts—no moving, fading, or flaking. For reference, I have dark brown brows and opted for 06 Deep, but you're sure to find the right shade within their range.
---

Granted my days aren't as busy as they were before quarantine, I didn't feel the need to touch them up after application. Brows don't feel stiff or sticky either, which is a total game-changer. This is a must for a quick, no-fuss makeup routine. Just a couple of swipes, and your brows are set for the rest of the day!
TikTok made me buy the Benefit Cosmetics Gimme Brow+ Volumizing Tinted Fiber Gel, and it has quickly become my new favorite brow gel! 10/10 would recommend.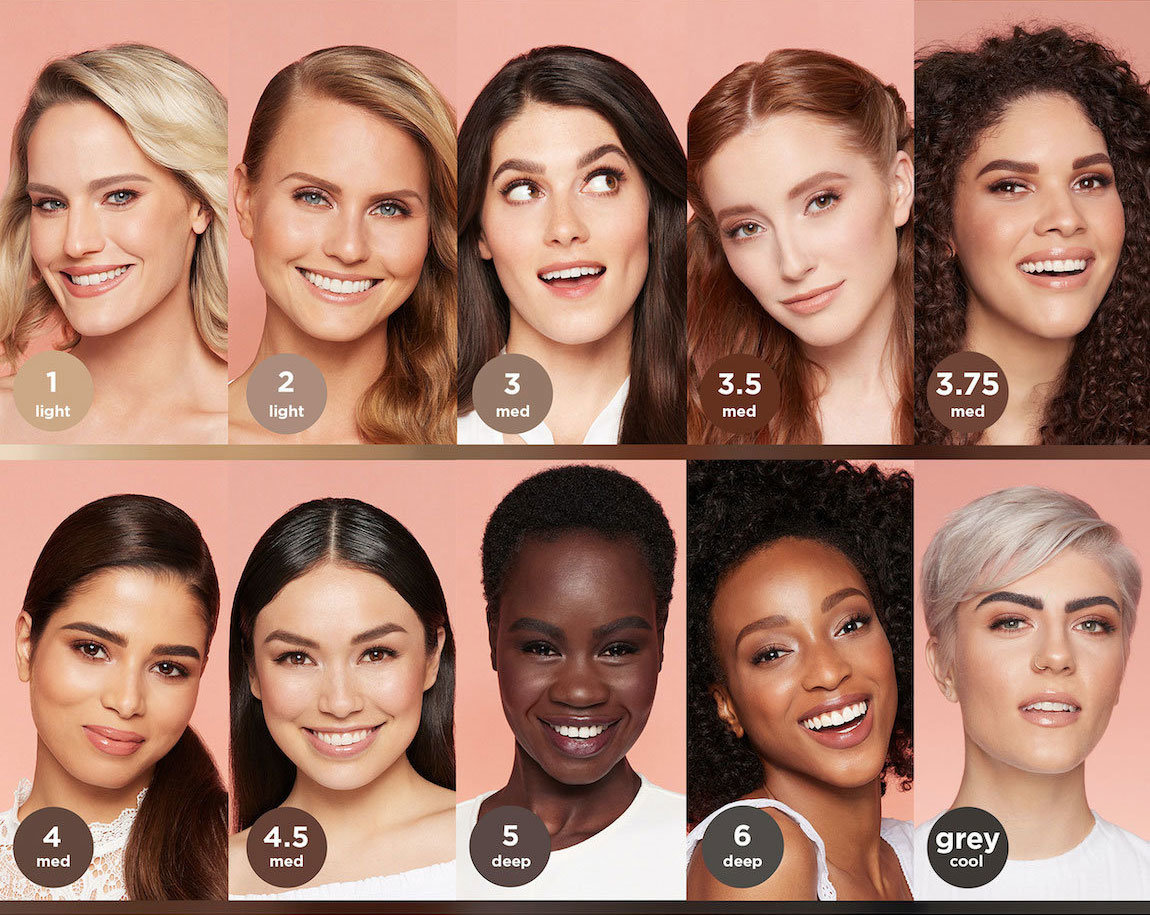 [ad_2]

Source link