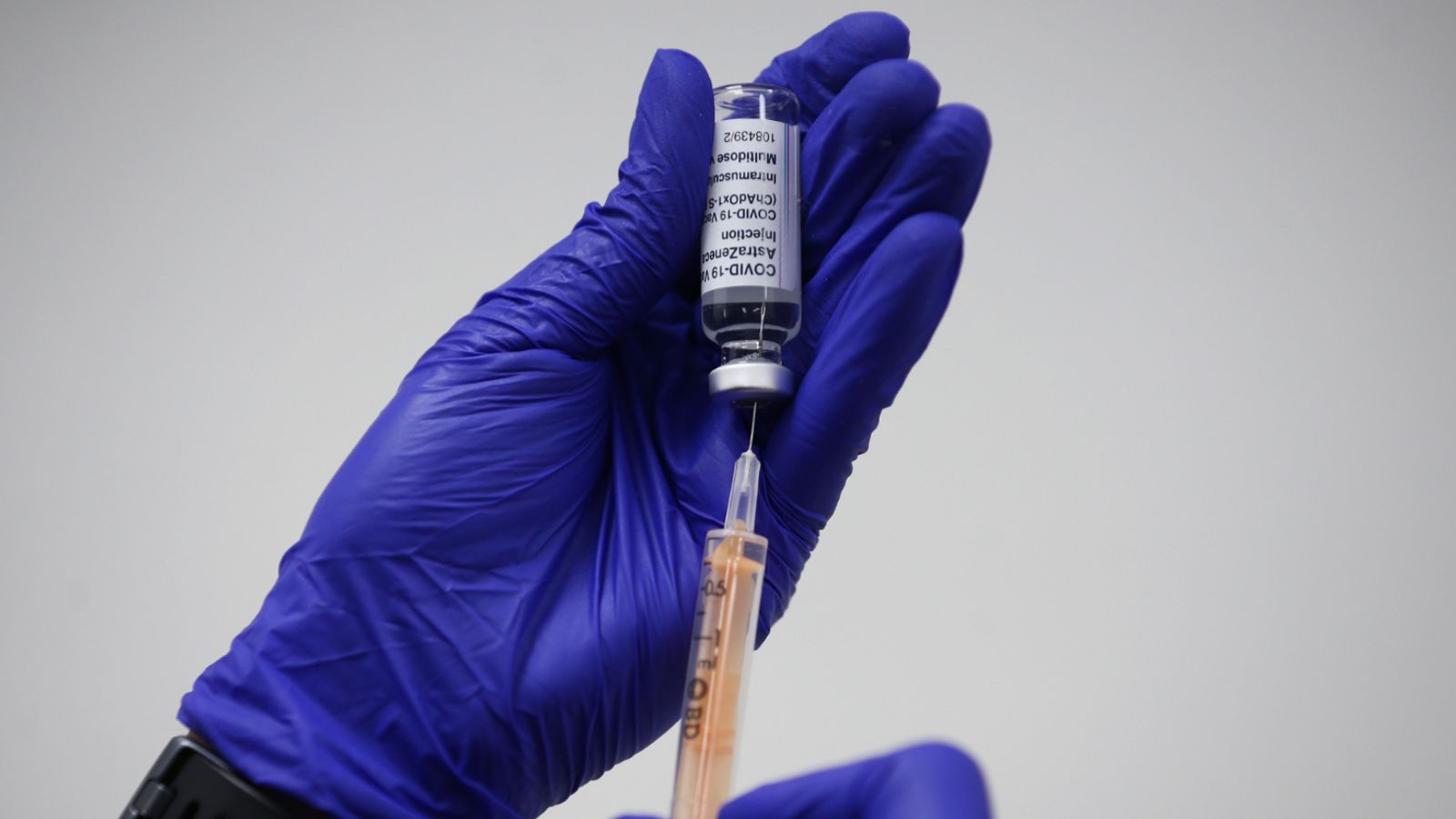 Over-45s are now able to book their COVID jabs after the government reached its target of offering a first dose to the nine most vulnerable groups – including all over-50s.
The NHS website now states that those aged 45 or over are able to book their jab appointments.
It comes after the government's target for offering a first vaccine dose to priority groups one to nine was reached three days early.
Ministers had vowed to offer a COVID-19 jab to all over-50s, the clinically vulnerable and health and social care workers – about 32 million people – by Thursday.
Nearly 40 million vaccine doses have now been given across the UK.
This includes 32,190,576 first doses and 7,656,205 second doses.