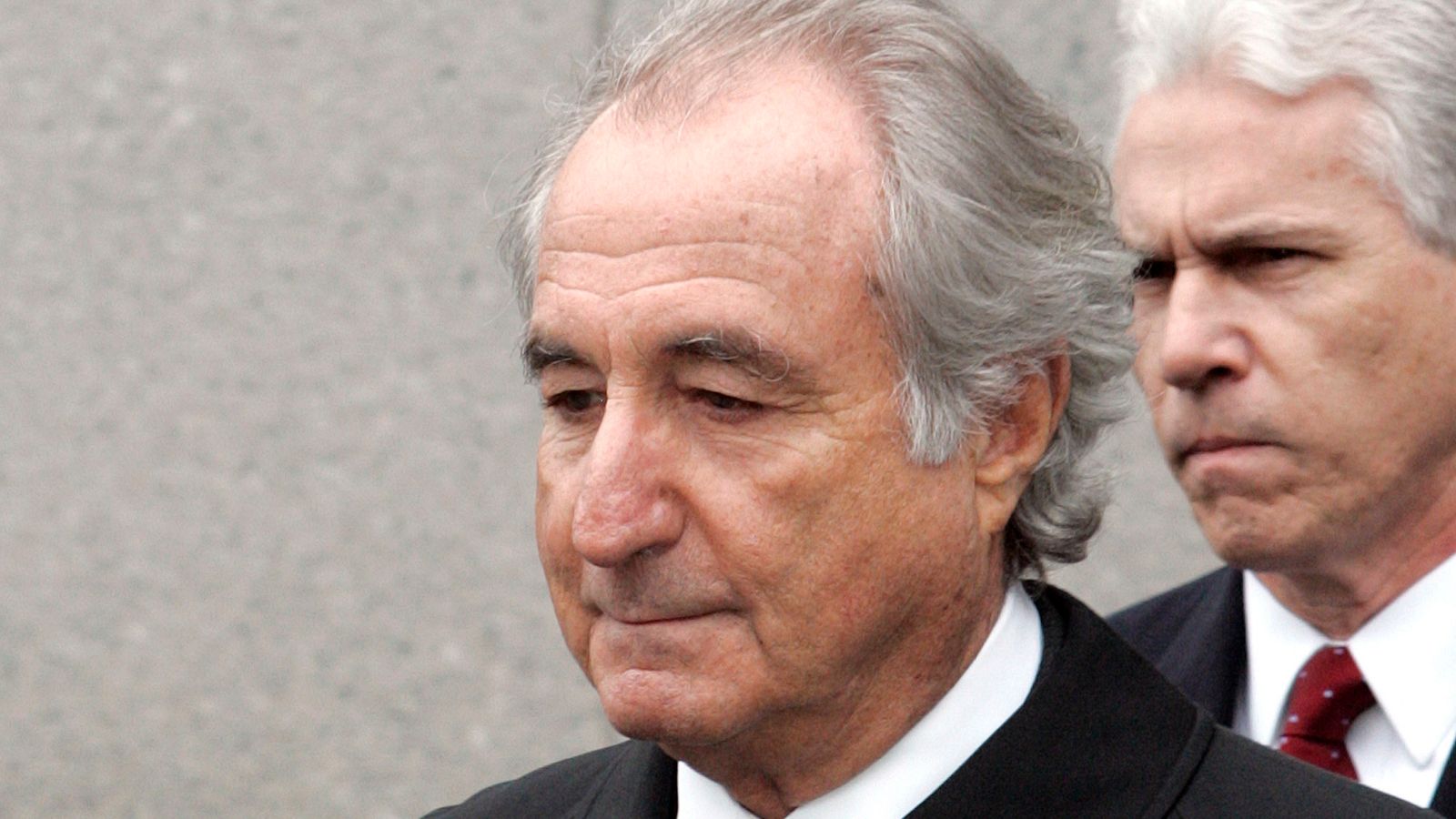 Financier Bernie Madoff, who swindled thousands of clients out of billions of dollars, has died in prison.
The 82-year-old passed away from natural causes at the Federal Medical Center in Butner, North Carolina, the Associated Press reported.
He was put behind bars in 2009 after pleading guilty to defrauding thousands of clients out of billions of dollars in investments over several decades.
It is estimated that investors put $17.5bn into Madoff's business, with $13bn having been recovered so far.
Madoff fictionally told clients of his company – Bernard L. Madoff Investment Securities – that he had returns of $50bn.
In fact, investigators said he used the money paid to him by existing clients to make deposits to new investors, and that he had not made a trade for his advisory clients in years by the time of his arrest in 2008.