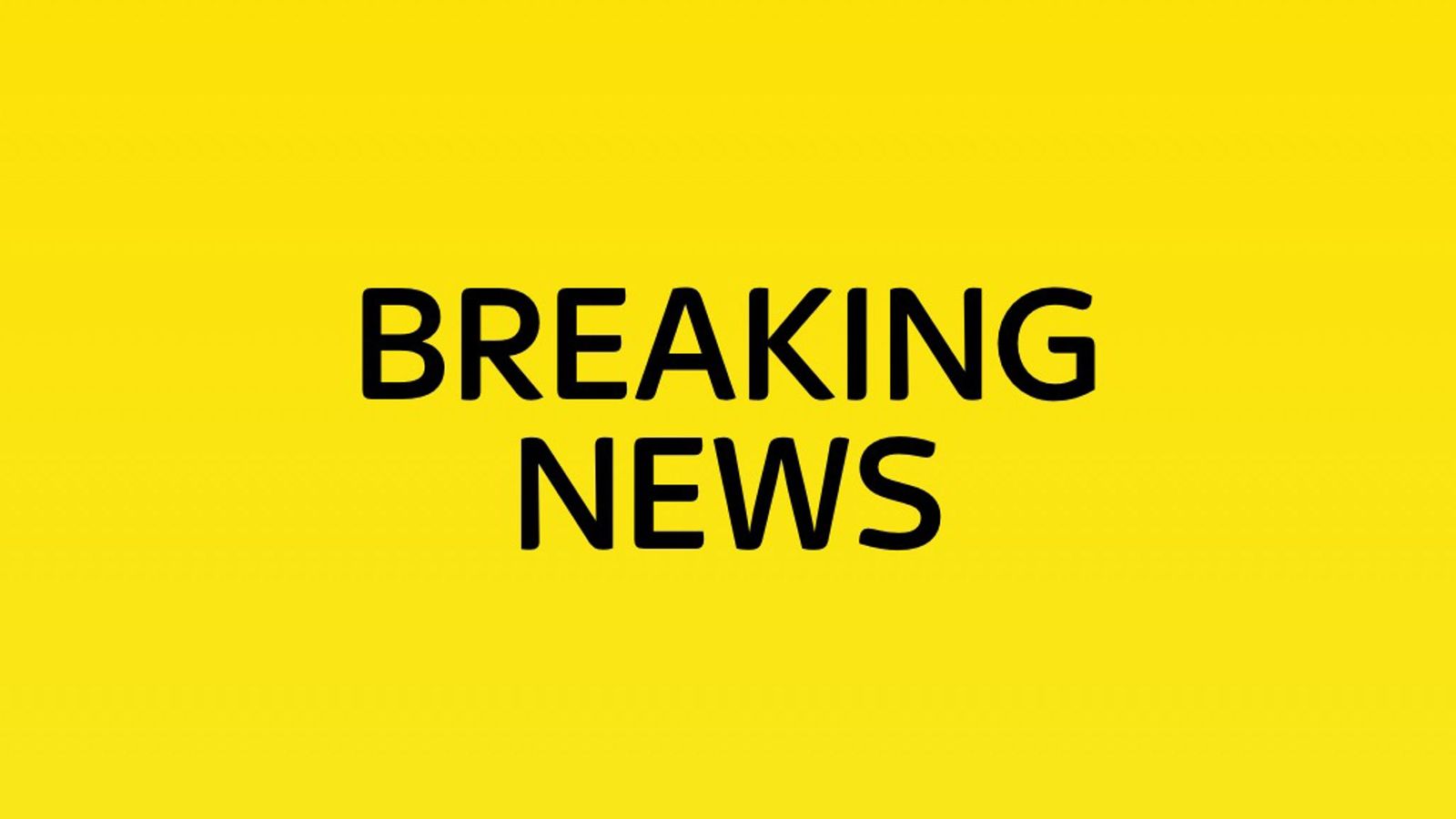 The chair of the watchdog which exposed how the former government chief commercial officer was able to take a job at Greensill Capital while still working in Whitehall has said his "eyebrows raised" when he found out.
Lord Pickles' Advisory Committee on Business Appointments (Acoba) revealed how Bill Crothers worked as a part-time adviser at Greensill for the last three months he was at the Civil Service.
Lord Pickles is giving evidence to the Commons Public Administration and Constitutional Affairs Committee (PACAC) amid "acute concern" over the affair, which has seen the government accused of a "return to Tory sleaze".
"It's fair to say, to misquote PG Wodehouse, my eyebrows did raise the full quarter inch when I heard about it," he told the committee.
"I have been involved in public service a long time and I have not really come across anything like it before."
Lord Pickles said it was not unusual for civil servants to have second jobs, but "certainly not at this level".