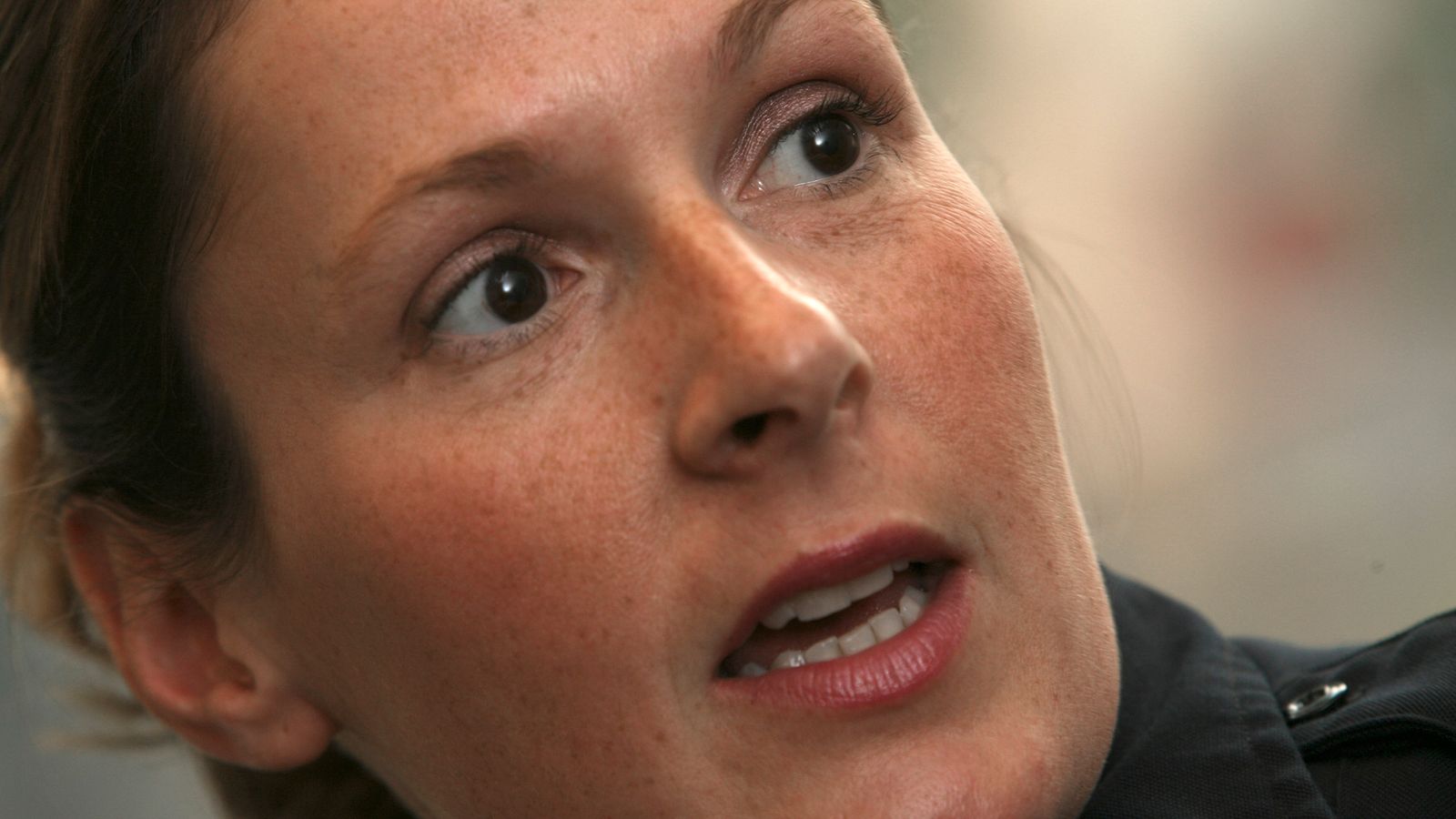 A former police officer who fatally shot a black motorist during a traffic stop in Minnesota will be charged with second-degree manslaughter, a prosecutor has said.
The incident, which saw Daunte Wright, 20, die, unfolded on Sunday just over 10 miles from where George Floyd died last year.
Kim Potter, the officer who fired the shot, has resigned, as has police chief Tim Gannon.
The city of Minnesota is currently experiencing a period of high tension as Derek Chauvin stands trial for the murder of Mr Floyd.